About the Center
The George Washington University Epilepsy Center is an academic program with up-to-date clinical research and knowledge, offering the most advanced diagnostics and treatments for epilepsy in the District of Columbia and the surrounding Maryland and Virginia regions. The Epilepsy Center is a designated level 4 center by the National Association of Epilepsy Centers (NAEC). This is the highest designation given and indicates full range epilepsy care from diagnostic studies to epilepsy surgery. Read the message from the director, Dr. Mohamad Koubeissi.
---
GW Epilepsy Webinar: Living with Epilepsy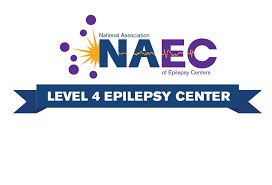 Videos from the live virtual discussion Feb 11, 2021.
Physicians at the GW Hospital Epilepsy Center share the latest ways to help you live life with epilepsy and discuss innovative treatments and therapies.
---
What is Epilepsy?
Seizures may appear in many ways, from a brief muscle jerk, to confusion and unresponsiveness, to generalized shaking and loss of consciousness. Epilepsy is a family of brain conditions that brings a tendency to have repetitive, unprovoked seizures. Some providers may also use seizure disorder for epilepsy. Epilepsy currently affects an estimated 3 million Americans. Many people living with epilepsy are living with ongoing, poorly controlled seizures despite adequate medication treatment, or tolerating side effects of their current treatments.
Many patients are unsure about the nature or the cause of their seizures, as a variety of non-epilepsy causes can be misdiagnosed as epilepsy, and inadequately or unnecessarily treated. Answer to these questions and care for these patients require advanced diagnostic methods and trained and skilled epilepsy specialists, which are available at our center. 
If you are a patient or you are looking to learn more about epilepsy and its treatments, follow this link to the Clinical Epilepsy Information.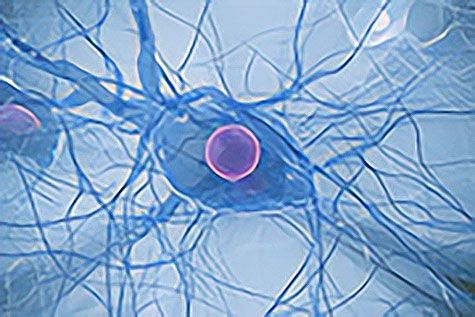 Epilepsy Seminar Series
The Epilepsy Center is proud to host Epilepsy Grand Rounds, a series of lectures that will be presented monthly covering a wide variety of epilepsy-related topics.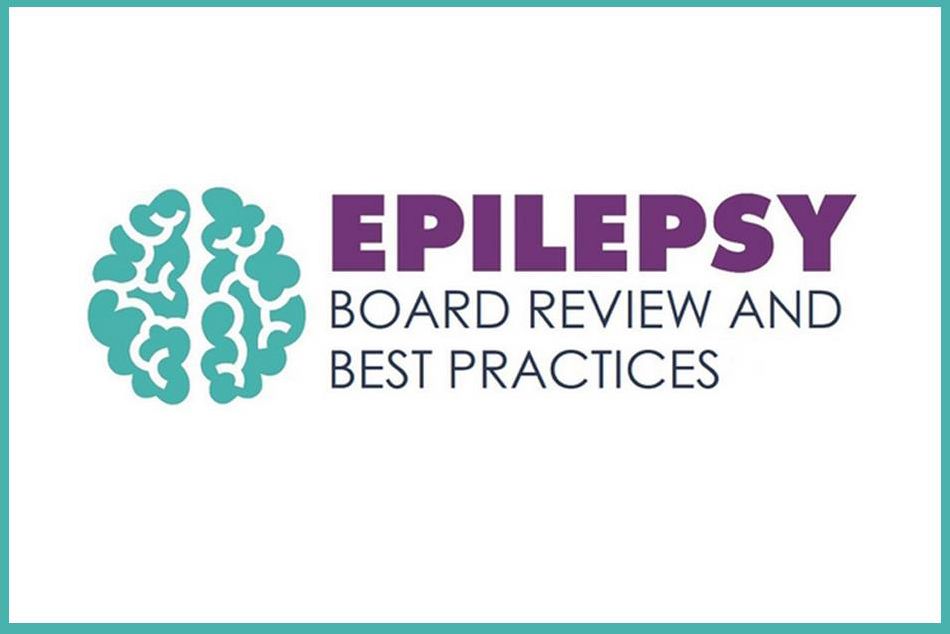 Epilepsy Board Review Course
The Epilepsy Board Review and Best Practices Course (EBR) provides an interactive experience for participants with a blend of on-demand and live-streamed educational sessions, live Q&A polling and chats, and virtual exhibit hall.